Yakumo town is located south of Hokkaido. It is a countryside town with full of various charms, such as beautiful nature, energetic primary industries, and interesting history and culture.
There are many unknown spots in Yakumo town where you must visit. For this, there is "Yakumo Photo Spot Tour"  that you go around special spots where you can take photos of such beautiful hidden scene with a local guide.
Here are some recommended spots in Yakumo town.
The road leading to the sea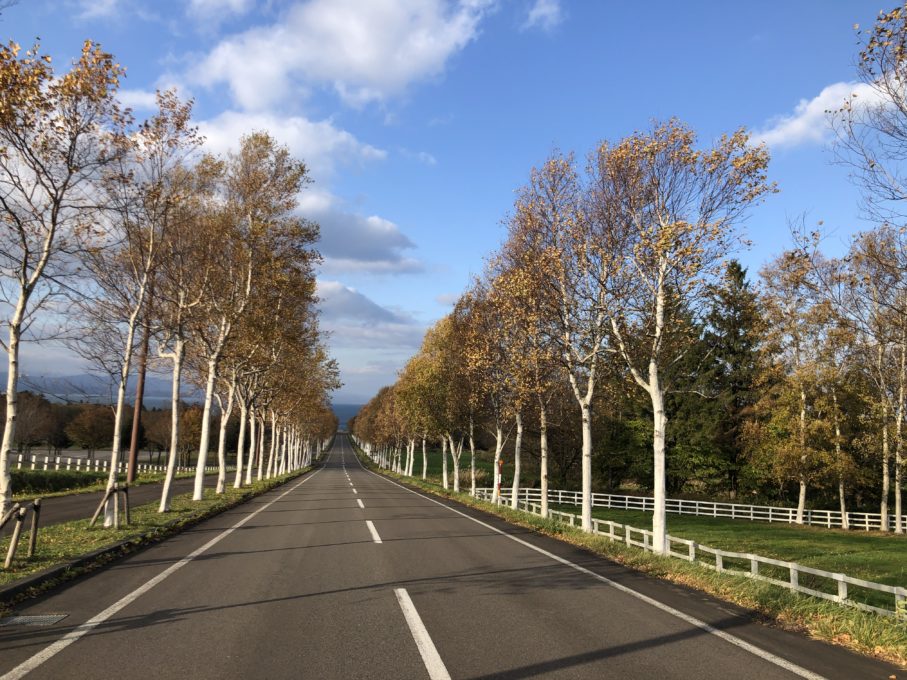 After climbing up the hill to the "Panorama Park", you will see the road that leading to the sea. This road is called "Panorama Road" where you can take beautiful photos.
You won't see many cars on this road, so you can take photos in the middle of the road.
Take photos with cows
Yakumo town is also known as the birthplace of dairy farming in Hokkaido, and dairy farming is one of the town's main industries. Therefore, when you drive around town you can see a lot of cows on the pasture.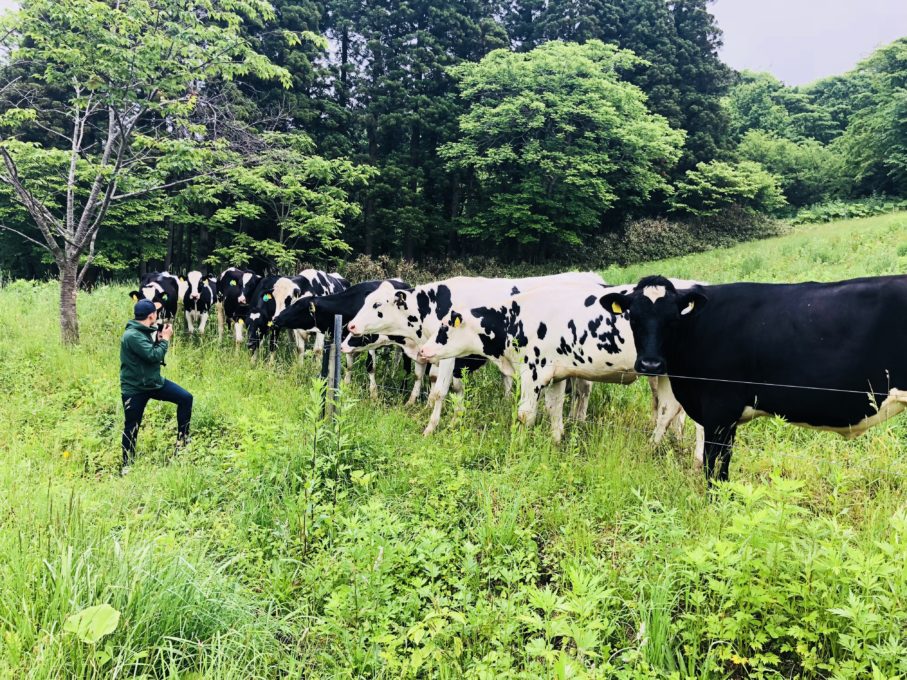 If you are lucky, you can go this close to the cow.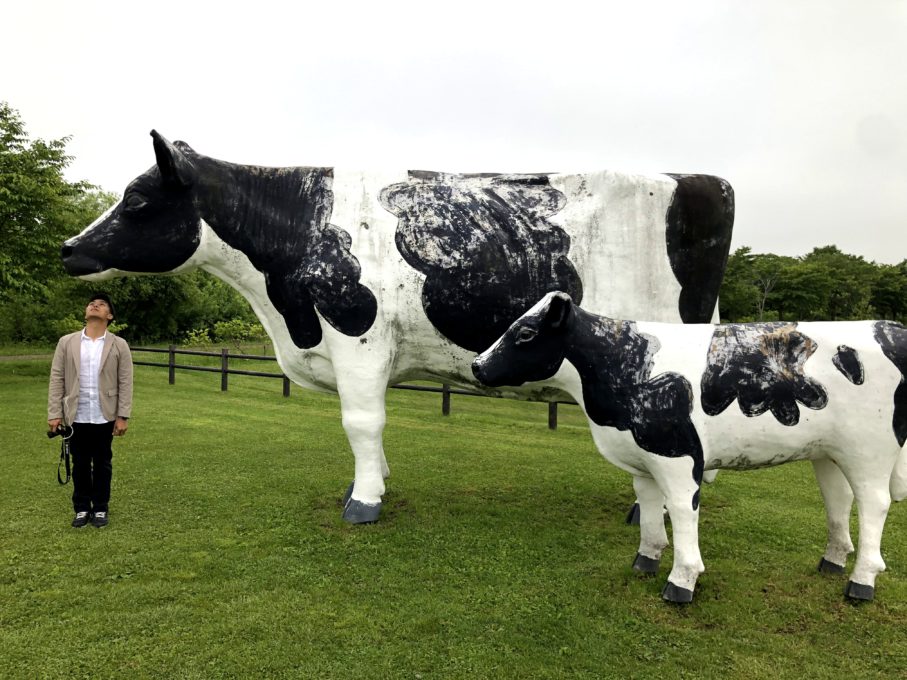 You can find this big cow too.
Japanese garden with a photogenic old building
At "Umemura Garden", located in the center of Yakumo Town, you can enjoy the authentic Japanese-style garden and the old-fashioned building left from the Meiji era.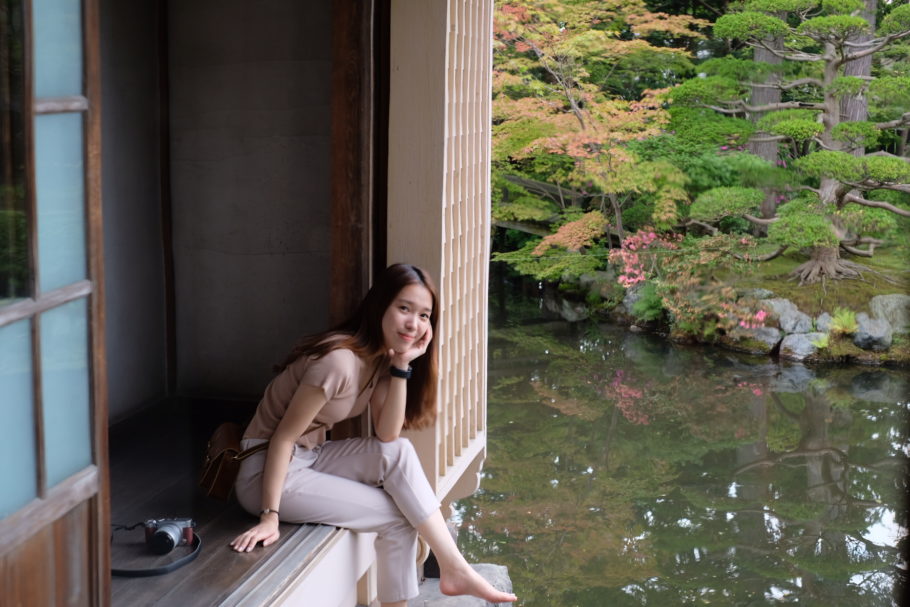 There are koi fish in the pond. You might can find a turtle if you are lucky.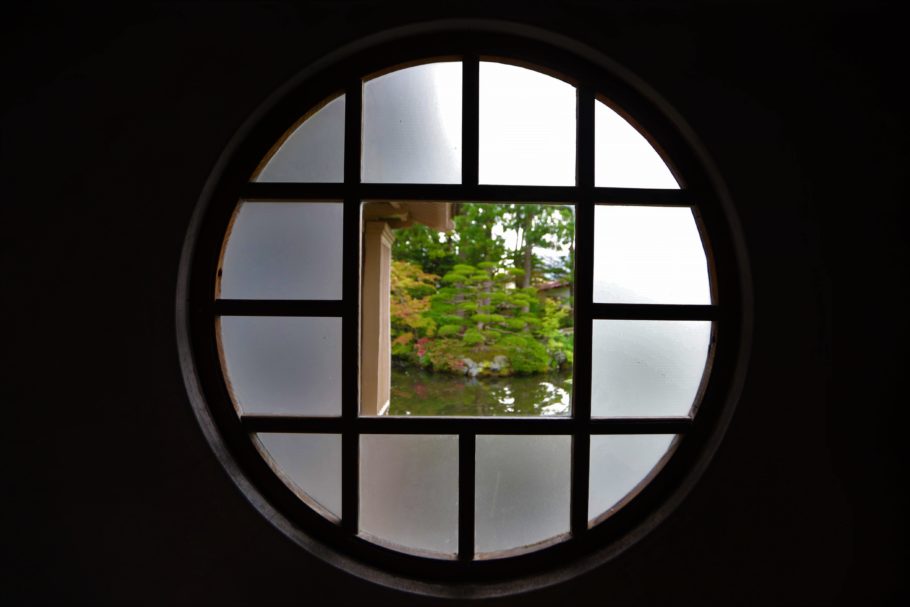 The building that continues from the Meiji era creates a fantastic atmosphere that is not present in modern buildings.
Great panoramic view and observation deck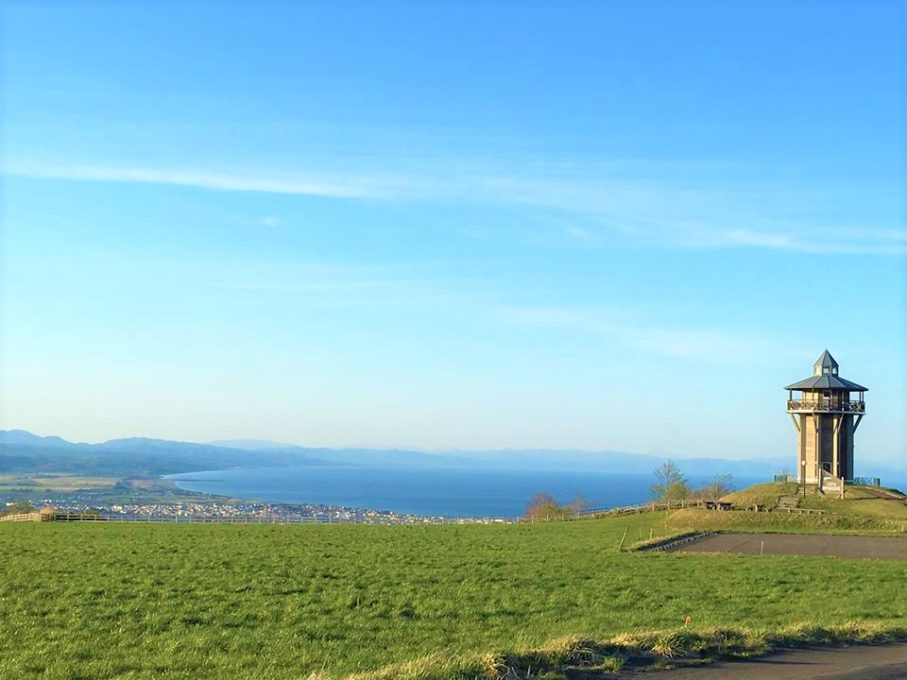 An observatory overlooking Yakumo town. There is a superb view overlooking Funka Bay as well as Yakumo Town.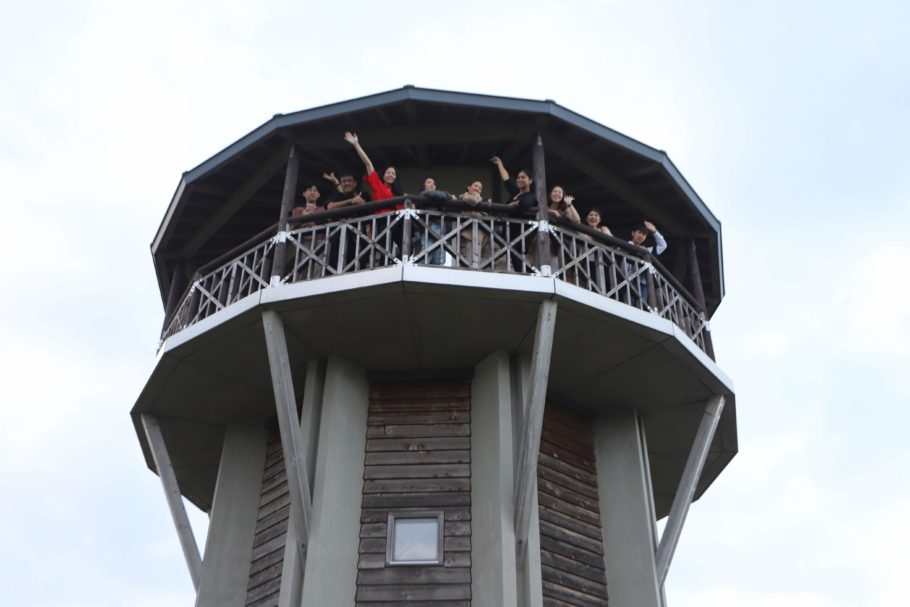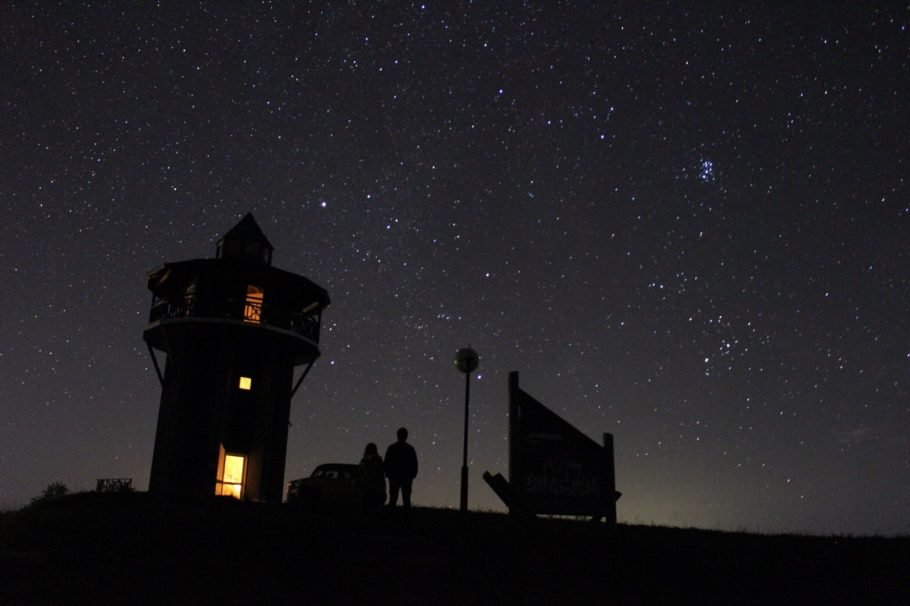 You can enjoy the starry sky and the night view at night time here.
The scenery changes in winter season.
Customer Reviews
"I was glad I could go around spots that are not listed on the Internet or in magazines."
"Since we knew deep information that only locals knew, we were able to enjoy each spot twice."
"I'm surprised that there are so many photogenic spots in Yakumo town! I want to come back again in another season!"
Summary
Yakumo town has many spots where you can take beautiful and good photos. Many spots look very different depending on the season, so you can come many times to feel and enjoy the seasonal differences.
Why don't you go around the unseen spots where only locals know? You can experience it all year round!
You can make a reservation from the following.
↓↓↓
Please feel free to contact us for more information.