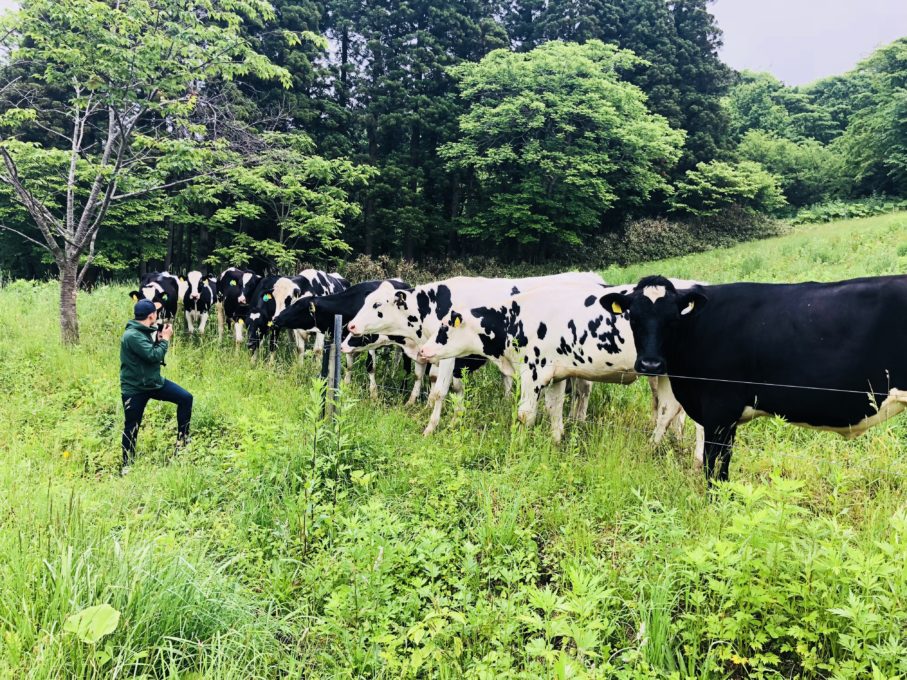 Yakumo town is located south of Hokkaido. It is a countryside town with full of various charms, such as beautiful nature, energetic primary industries, and interesting history and culture.
Here, we offer special 3 days local tour that can enjoy the beauty of countryside life of Hokkaido!
Beautiful Nature and Scenery of Yakumo Town Hokkaido
In this local tour, we go around some of the best spots to feel a beauty of the nature in Hokkaido! There are many hidden places with majestic scenery in Yakumo Town which changes the color depending on the season.
Experience the Local Primary Industry with Local Farmers and Fishermen
Fishery, dairy farming, and agriculture in Yakumo town are very active and famous in Hokkaido. In this special tour, you will go to farm or fishing field to experience the part of their daily job which gives you an exciting experience that you cannot get anywhere else.
Schedule of This Tour
<First Day>
・Lunch
・Fishery Experience
・Dinner with local people
<Second Day>
・Breakfast
・Agriculture Experience
・Lunch
・City Sightseeing (going around spots)
・Dinner with local people
<Third Day>
・Breakfast
・City Sightseeing (going around spots)
・Lunch
More Information About This Tour
Price
35,000 yen/per person
*Including 3 lunch, 2 breakfast, 2 dinner, 2 nights accommodation, and all experiences in this tour.
*The content of the tour can be changed with your preference and the price varies accordingly.
Payment
By cash, credit car, or online payment.
Conditions to participate
Please inform us the information below at the time of booking.
*Names and dates of birth for all participants (for insurance purposes)
*A phone number that we can reach you at before and on the day of the tour.
*Your shoe size for boot rental.
*Coupon information if you have any.
Venue
Meet at Kominka Guest House SENTŌ (30 Suehirocho Yakumocho Futamigun, Hokkaido Japan).
Transportation Service
We can pick you up at JR Yakumo Station if necessary. Please let us know at the time of booking if you need it.
Terms and Conditions
-Please note that the activities in this tour differs depending on the season and weather condition.
-If you have any specific activity you want to experience, please let us know beforehand. It is possible to arrange the tour program according to your preference.
-Cancellation will be subject to the following cancellation fees:
*1 day before:50% of the total fee
*On the day / No show: 100% of the total fee
You can make a reservation from the following.
↓↓↓
Please feel free to contact us for more information.