Scallops are a key industry for Yakumo Town. Every spring, the whole town comes out to help hang young scallops from lines in warehouses for cultivation. What better chance to enjoy local culture than helping out with this yearly Yakumo spring event? You can also try eating a baby scallop!
Schedule of the Activity
1. Meet at Yakumo Village(SENTŌ)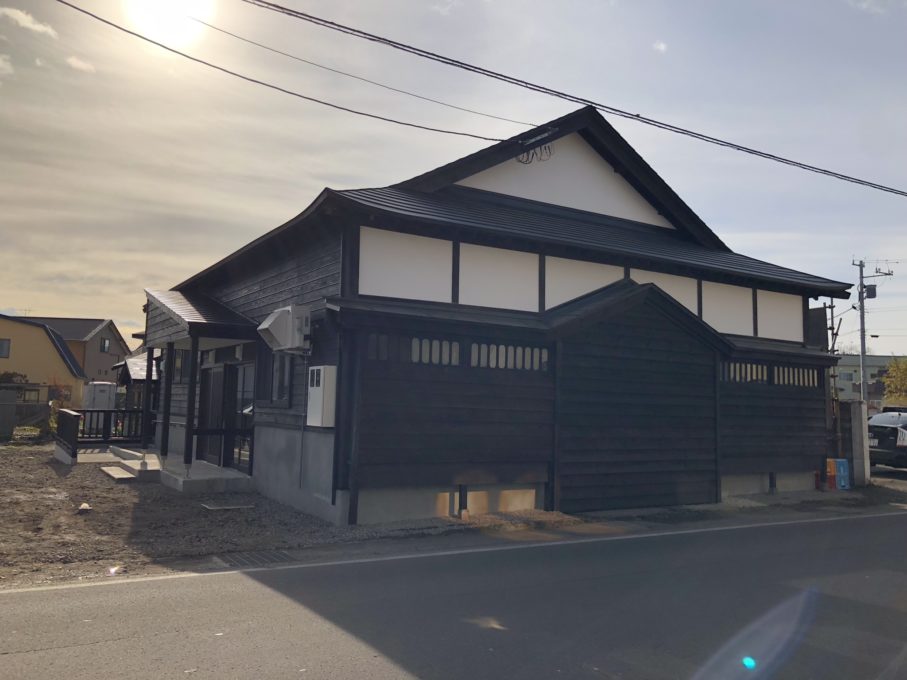 Yakumo Village is located in 30 Suehirocho Yakumo cho Futamigun, Hokkaido. It is inside the SENTŌ where runs the restaurant and the guest house.
2. Get Change and Depart to the Spot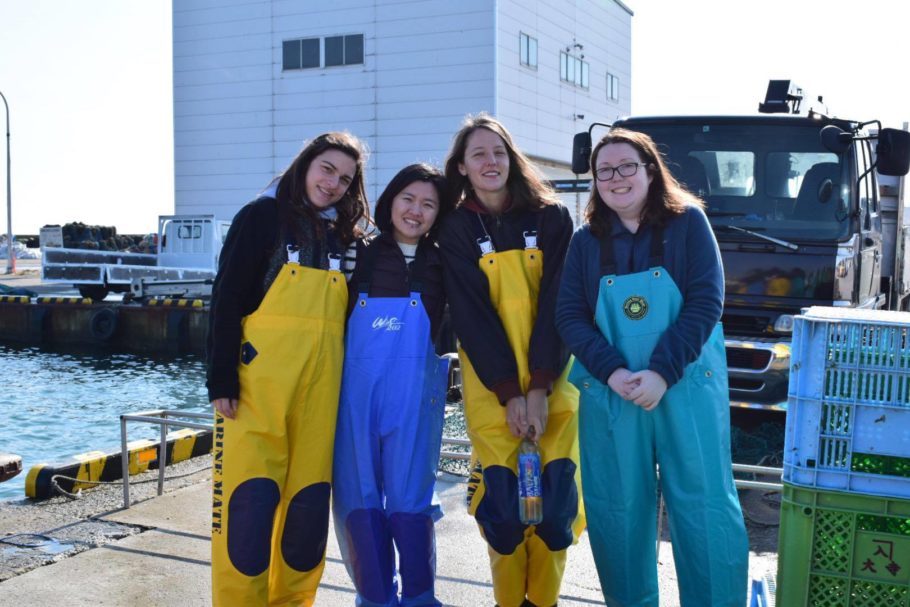 Clothes get dirty in the agricultural experience from touching the soil. Costumes can rent clothes at Yakumo Village, and get change before leaving.
* Free transfer for those who do not have a car
3. Visit the Fisherman House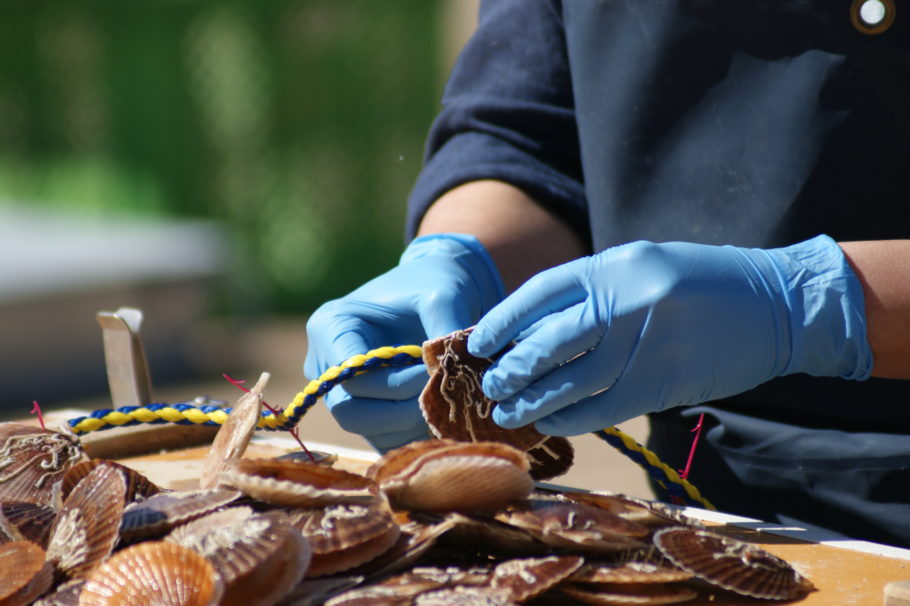 After arriving to the spot, you will get explanation about the scallop farming.
4. Ear Hanging of Baby Scallop
First, let's tie scallops to the rope. There is a hole in the ear of the scallop, so just insert the pin there.
Every year in Yakumo Town, a world competition is held to compete for the speed of ear hanging. There is also an amateur section, so let's challenge the record there ♪
5.Challenge the work of making hole using machine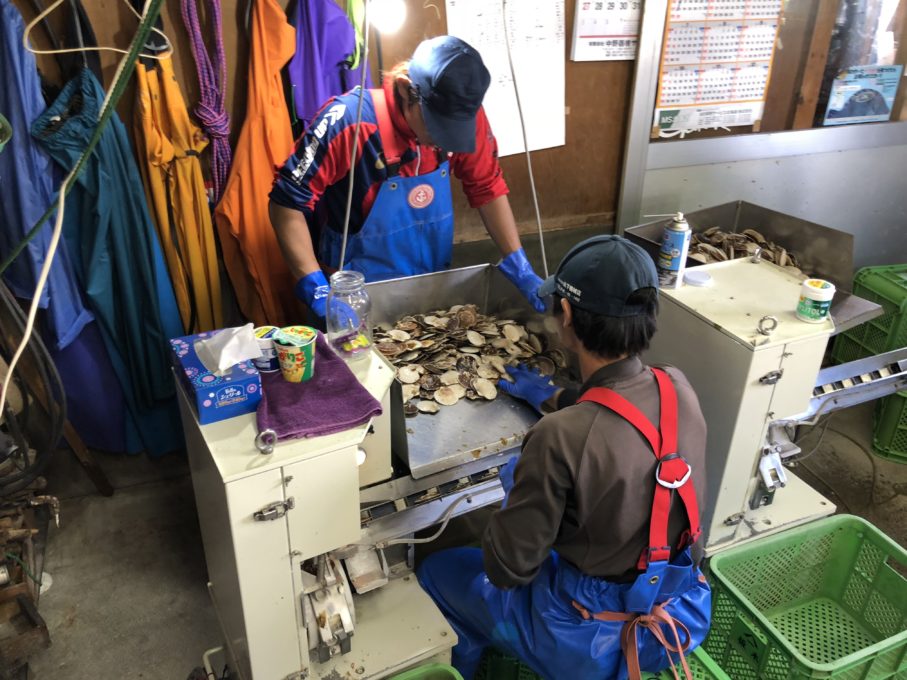 To tie scallops, there is a need to make a hole to the scallops.
Let's watch how they make a hole using machine first, then try it.
6.Eating Baby Scallop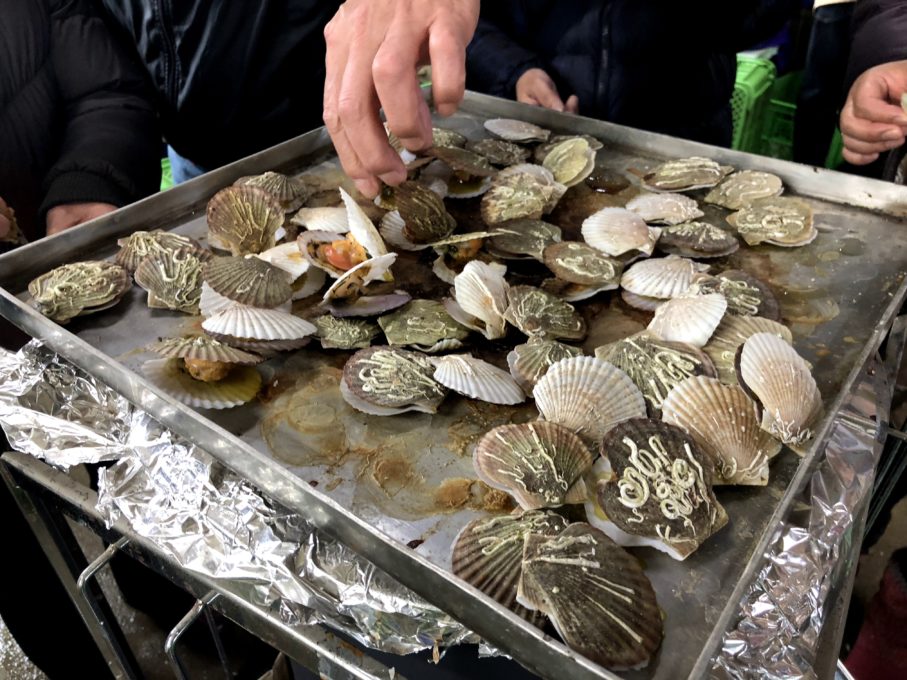 Let's eat grilled baby scallops after all activities.
Some people say that baby scallops are better than bigger one.
Customer Reviews
"Since we had no idea how fisher man are harvesting scallops, it was very good experience to saw and tried scallop farming on site."
"The fishery is actually fun despite the image of difficult and hard job. I saw many women working with smile there, so I might want to come back and work for 1 season."
"Baby scallops are much better than I expected. I loved big scallop, but after all these experiences, I think I love baby scallop more."
Summary
There are rarely opportunities to learn about scallop farming and experience fishery with local fishermen.
It is only held during March to May.  Why don't you try a real fishery experience and taste delicious scallops?
You can make a reservation from the following.
↓↓↓
Please feel free to contact us for more information.