A beautiful nature in Hokkaido.
If you are the person who want to feel amazing nature, go to a secluded area without tourists, go to a quiet and relaxing place, and interact with local people in Hokkaido, hostel SENTŌ in Yakumo town is the best place!
Yakumo Town Hokkaido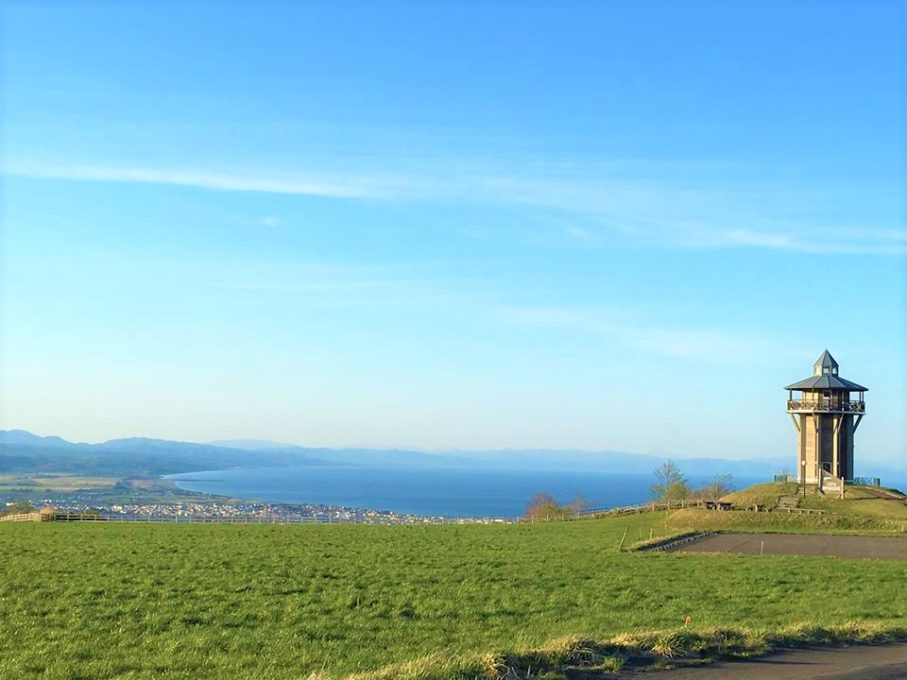 Yakumo town is a rural town located in the south of Hokkaido, about one hour by train or car from Hakodate and about three hours by train or car from Sapporo. The primary industry is prosperous, there are many producers such as agriculture, fisheries, and dairy farming, and there are many activities where you can experience their daily work.
Hostel SENTŌ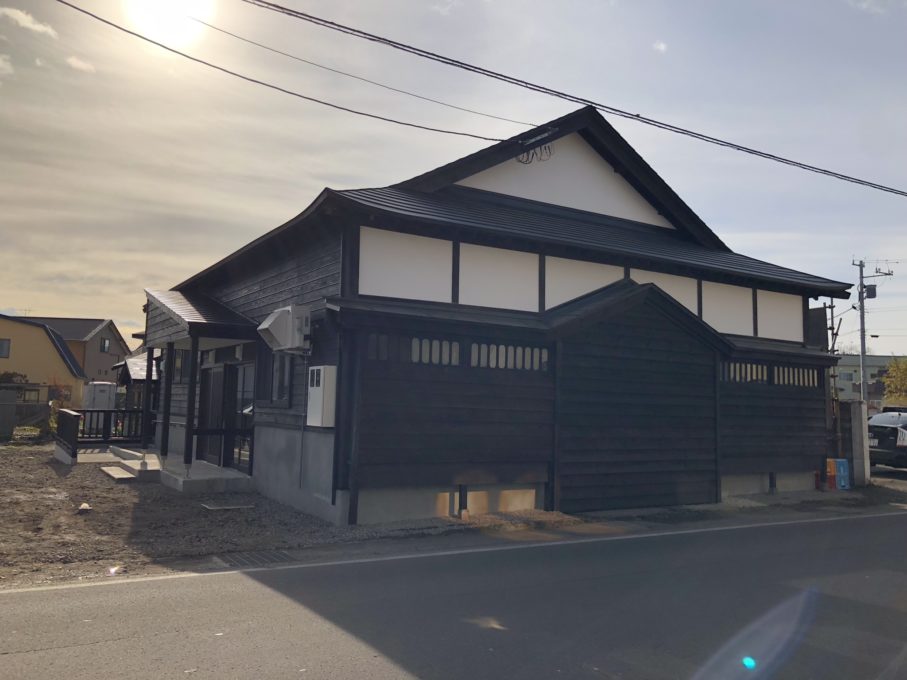 In the center of such Yakumo town, there is a hostel that renovated old Japanese public bath house. There is also a local food restaurant next door where you can eat meals in the bath tub!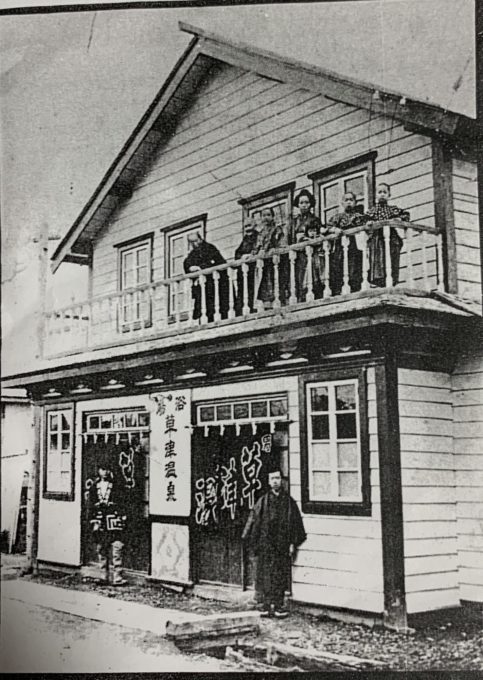 This is the "Kusatsuyu", a former public bath from the Taisho era.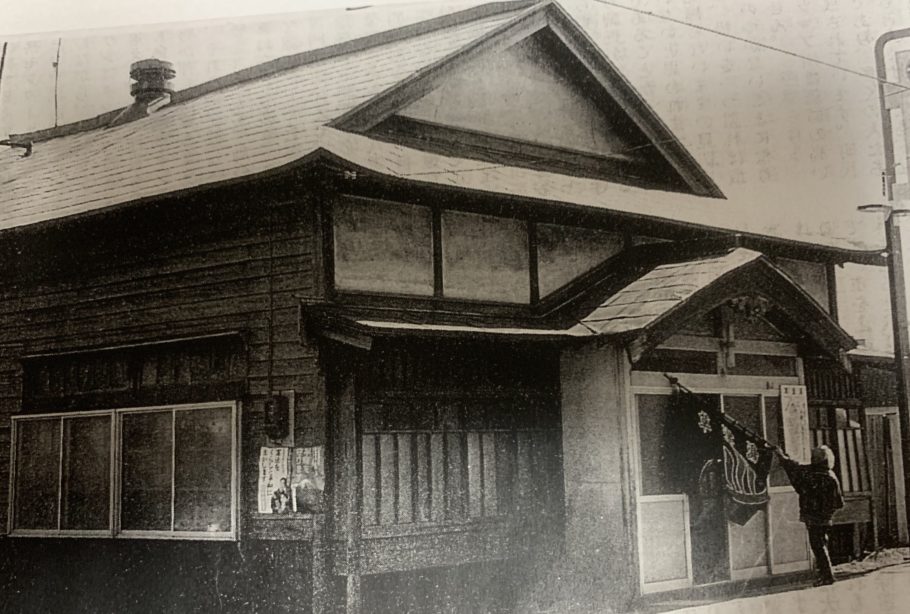 Kusatsuyu from the Showa period.
Rooms
There are 3 bedrooms in hostel SENTŌ.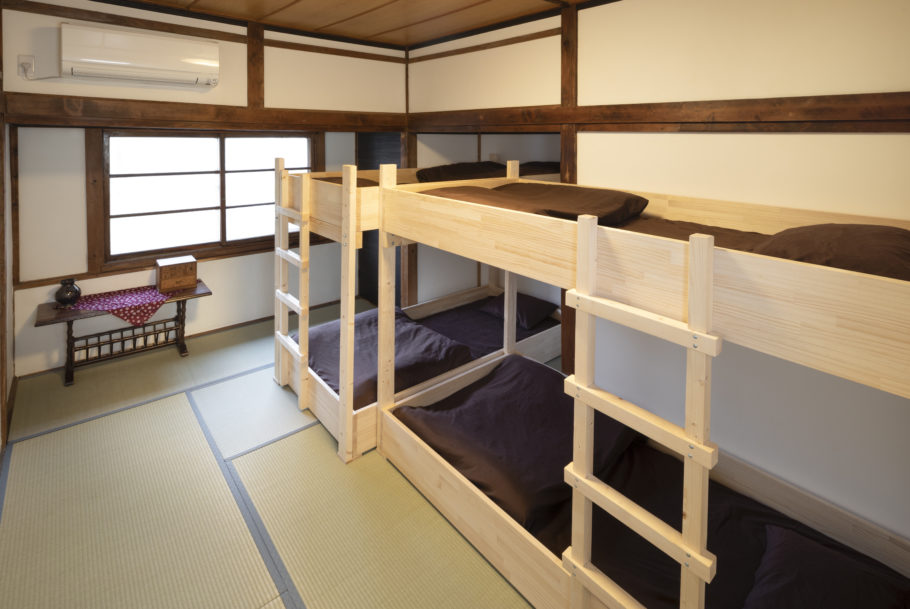 Mixed dormitory. The price is 3,000 yen per night.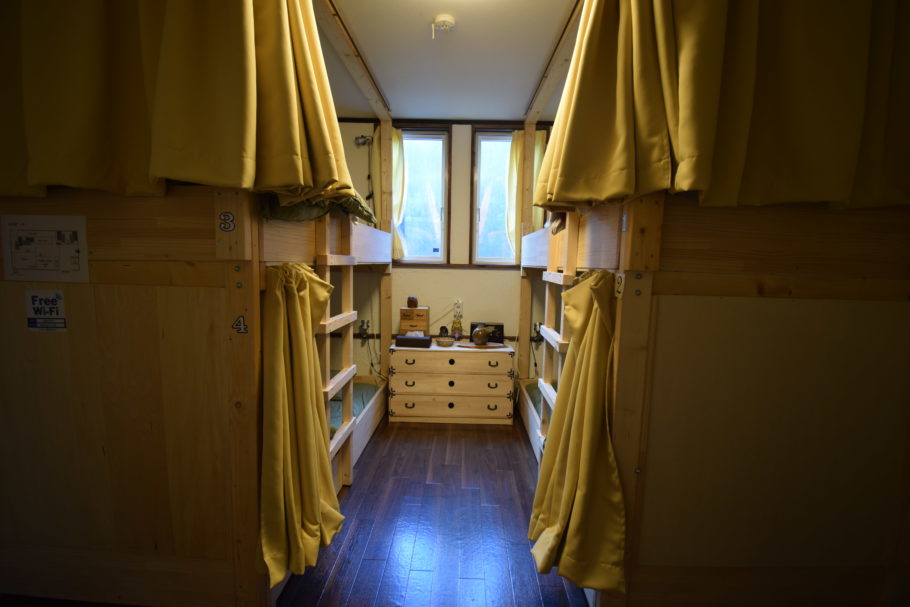 Woman only dormitory. The price is 3,000 yen per night.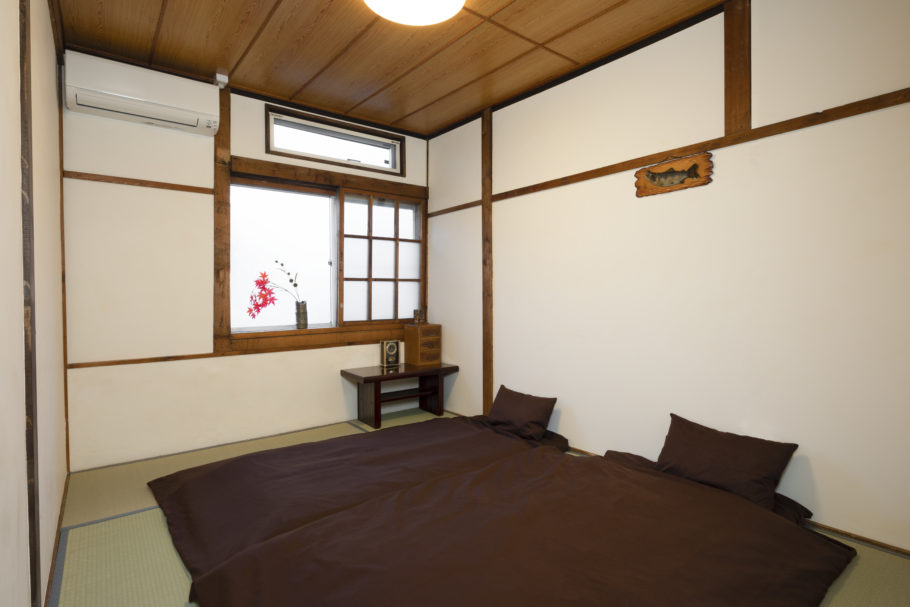 Private room. The price is 4,000 yen per night.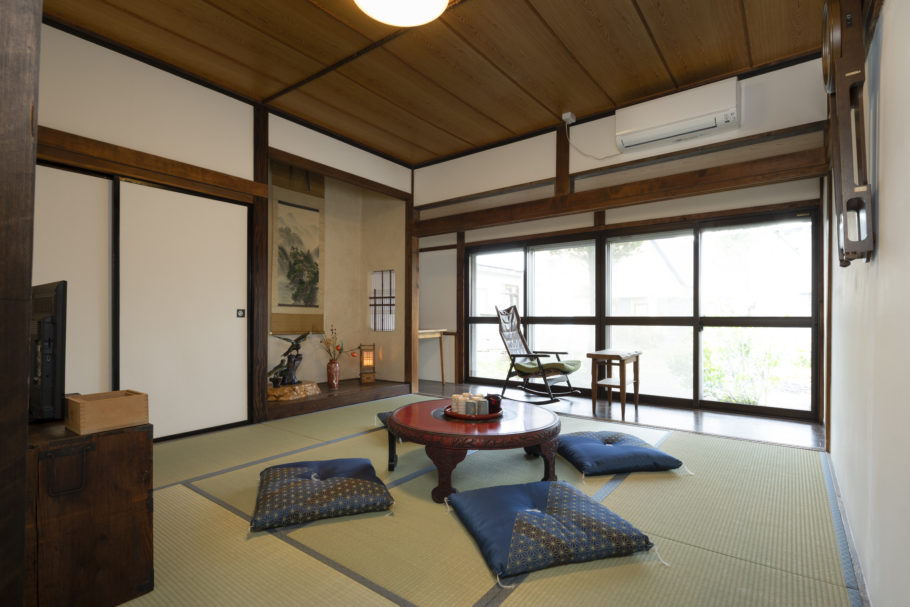 Shared living room. You can interact with travelers and hostel staff.
Local Food Restaurant
The hostel was a renovation of the house where the owner of the former public bath house lived, but the restaurant next door was a renovation of the public bath house itself. The atmosphere of the public bath house at the time remained very strong, and you can also have a meal in the bath tub.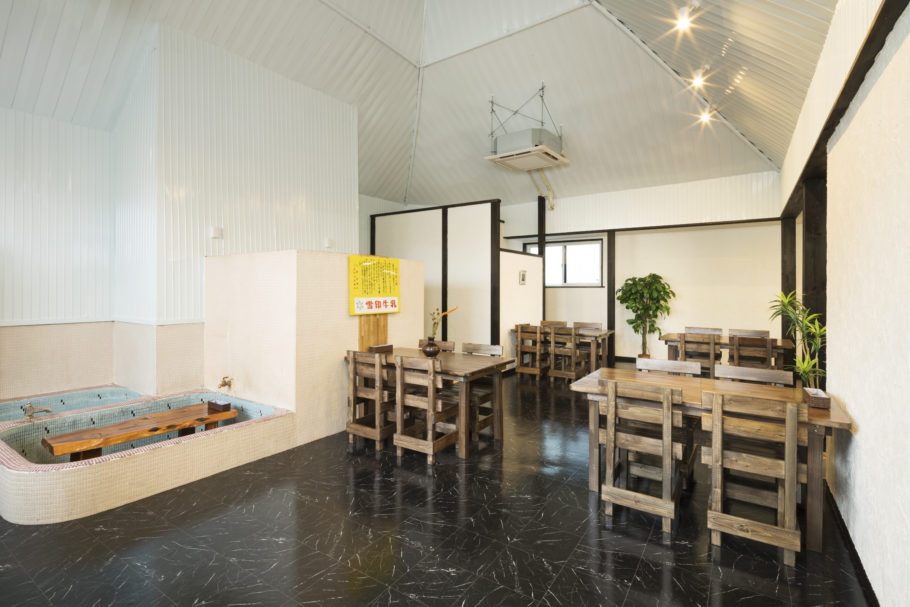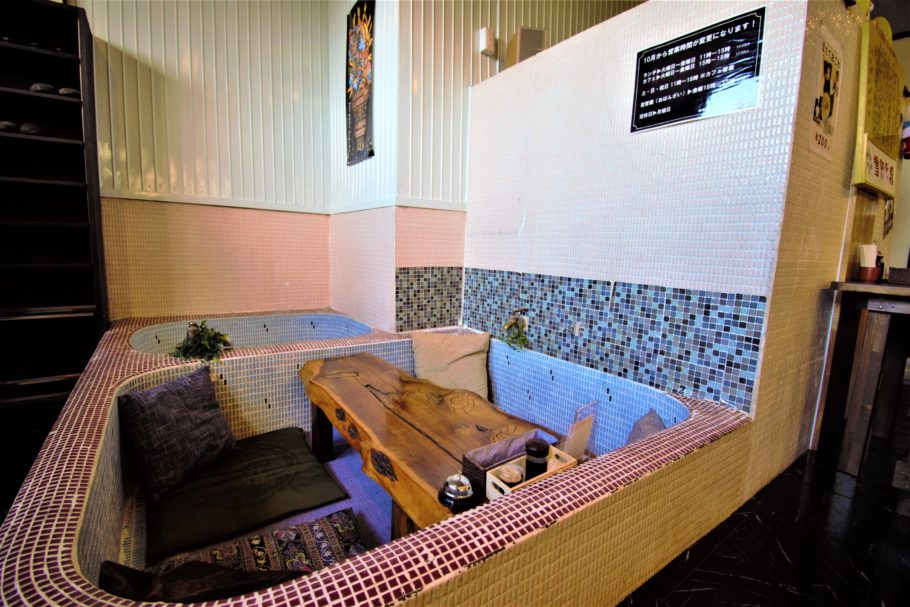 Activities in Yakumo Town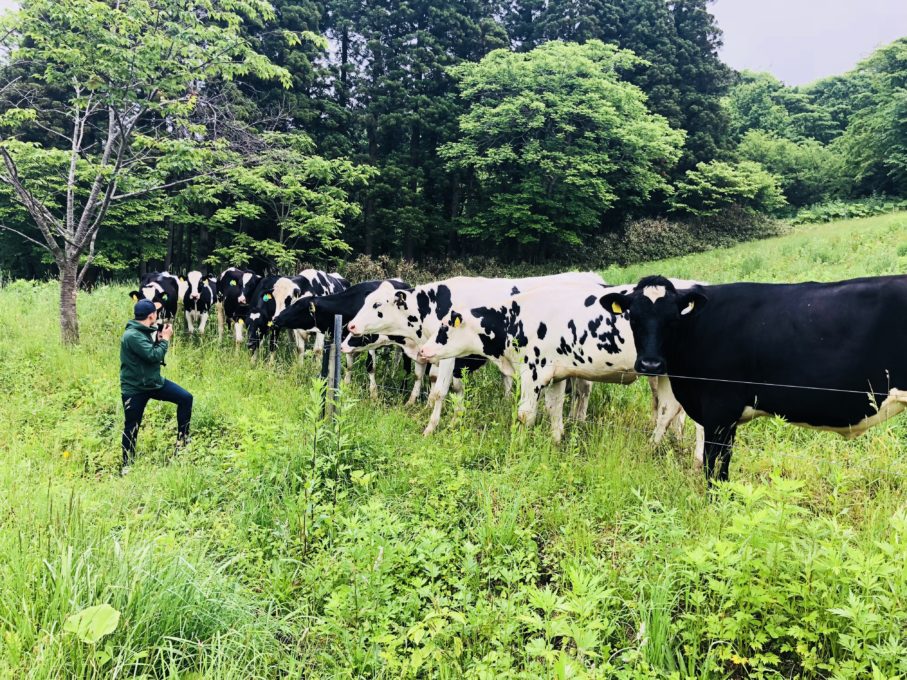 SENTŌ offers a variety of activities to enjoy Yakumo town even more. Here you can apply for a fascinating experience tour, such as primary industry activities to experience agriculture, fishery, dairy farming, nature nature activities to experience nature such as snowshoeing, fishing, hiking.
Customer Reviews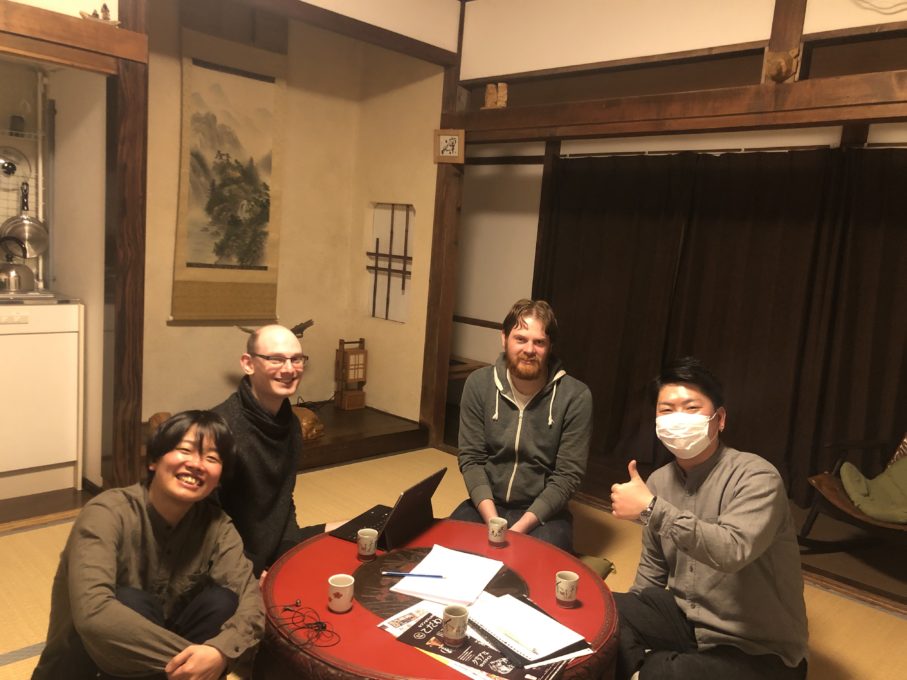 Here are some testimonials from guests who have stayed at SENTŌ.
"The atmosphere was very good, it was an old but clean inn."
"I enjoyed having the opportunity to interact with local people over a drink."
"It was great that we were able to be introduced a lot of fun activities and have a valuable experience."
"It was a place with an international and a very pleasant atmosphere, with English speaking staff and foreign volunteers."
Summery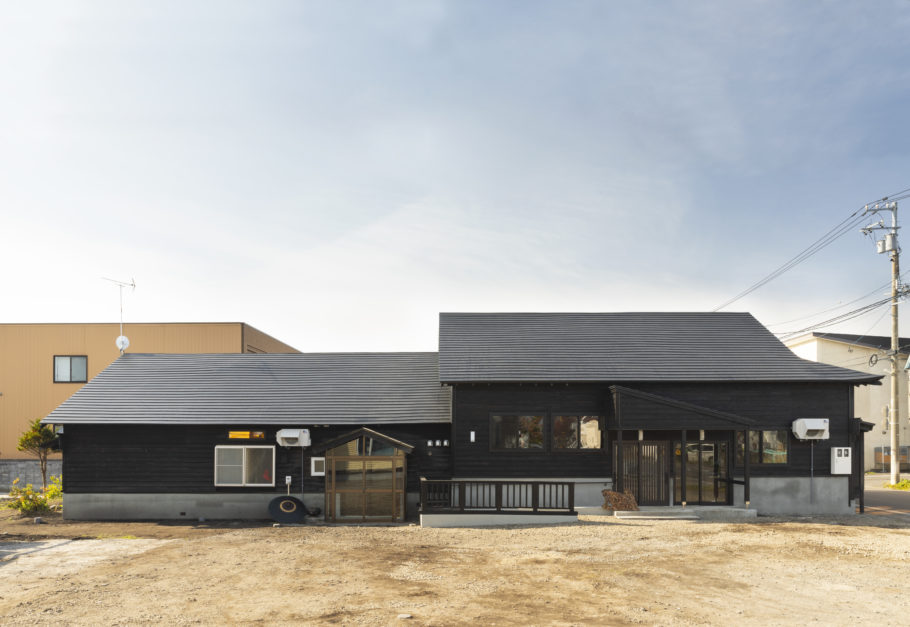 Hostel SENTŌ is located in Yakumo town, Hokkaido where you can interact with local people. You can also enjoy the local restaurant next door and experience activities where you can enjoy the industry, nature, culture and history of Yakumo town. So it is a perfect guesthouse not only for staying but also for enjoying the countryside of Hokkaido.
You can make a reservation from the following.
↓↓↓
Please feel free to contact us for more information.